Resources
The Get Better Results Place To Work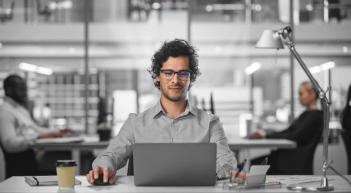 Paystub Portal
Welcome to the best place to work! You should have been provided with online access where you can access your pay statements and W-2s. You can do that here. If you have lost your access, you will need to contact your recruiter or JobForce HR.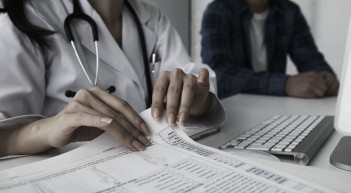 Teammate Benefits Portal
We offer a comprehensive package of healthcare benefits which can include dental and vision. For information on your benefits you can find that here.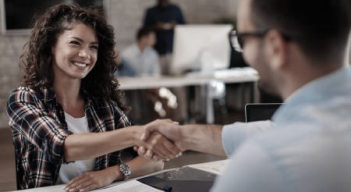 Need a Job
Our goal is to help you do your job better by doing ours better. Look for a position that works best for you and your family by our careers page which you can access here.
The ViiA Alliance
ViiA is creating a cross-border Alliance which ties together a best-of-breed resource network. From a vendor management system to international consulting capabilities anywhere our clients operate, the ViiA alliance puts you in good company.